Since 1911
THE WOODBURY DOMAIN
In 1880 the Woodbury Domain was established and in 1911 the Woodbury hall was built to celebrate the coronation of King George V. Over the years, various extensions have been made to the hall using timber cut from trees planted in the domain by the pioneers. It is now one of the biggest country halls in New Zealand and is widely used by the community. 
The domain itself consists of a large oval that is used for cricket matches in Summer. It is complete with an all-weather cricket pitch.  Outside of the oval are public toilets, tennis courts and a modern children's playground.
A free gas Barbeque with picnic tables is available to all visitors.
There is a tennis court available. The tennis club does have matches scheduled in Summer but outside of those times, it can be used by anyone for a small donation.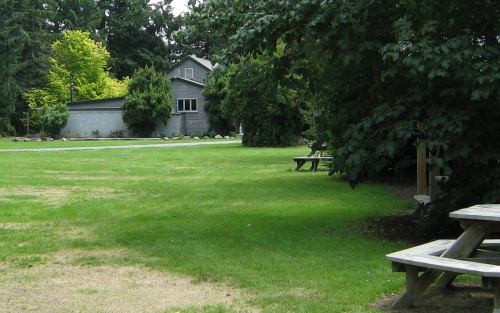 Cricket Oval and Domain for all types of sport
GALLERY
A well-maintained domain for day visits, camping. Plan your next outdoor or sporting event with us.