Since 1911
THE WOODBURY HALL
In  1880 the Woodbury Domain was established  and in 1911 the Woodbury hall was built to celebrate the coronation. Over the years, various extensions have been made to the hall using timber cut from trees planted in the domain 
by the pioneers. It is now one of the biggest country halls in New Zealand and is widely used by the community.
The hall is suitable for wedding receptions, parties and dances. It has been used by the local Dramatic Society for their plays, and also by the local school for end-of -year shows as well as the annual flower show. It has a capacity of 240 people.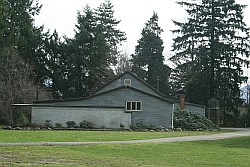 The hall has a large main area  (550 sq metres) complete with a stage and piano and three log burners for heating The wood is supplied as part of the hire charge . The kitchen is large and equipped with three full stoves, a commercial dishwasher, two refrigerators, one with a freezer and a microwave oven. There is a large food preparation area.  It has enough crockery and cutlery for providing supper for 240 guests. At one end of the hall there is a bar with outside access. In the bar there are 2 small refrigerators. Glasses are not supplied, but these can usually be hired where you buy the drinks.
A rustic and warm function hall.
GALLERY
A Function Venue for everything from Weddings, Parties and Conferences.
ACTIVITIES
Local activities and places of interest
About our Towns
Read about what our beautiful towns have to offer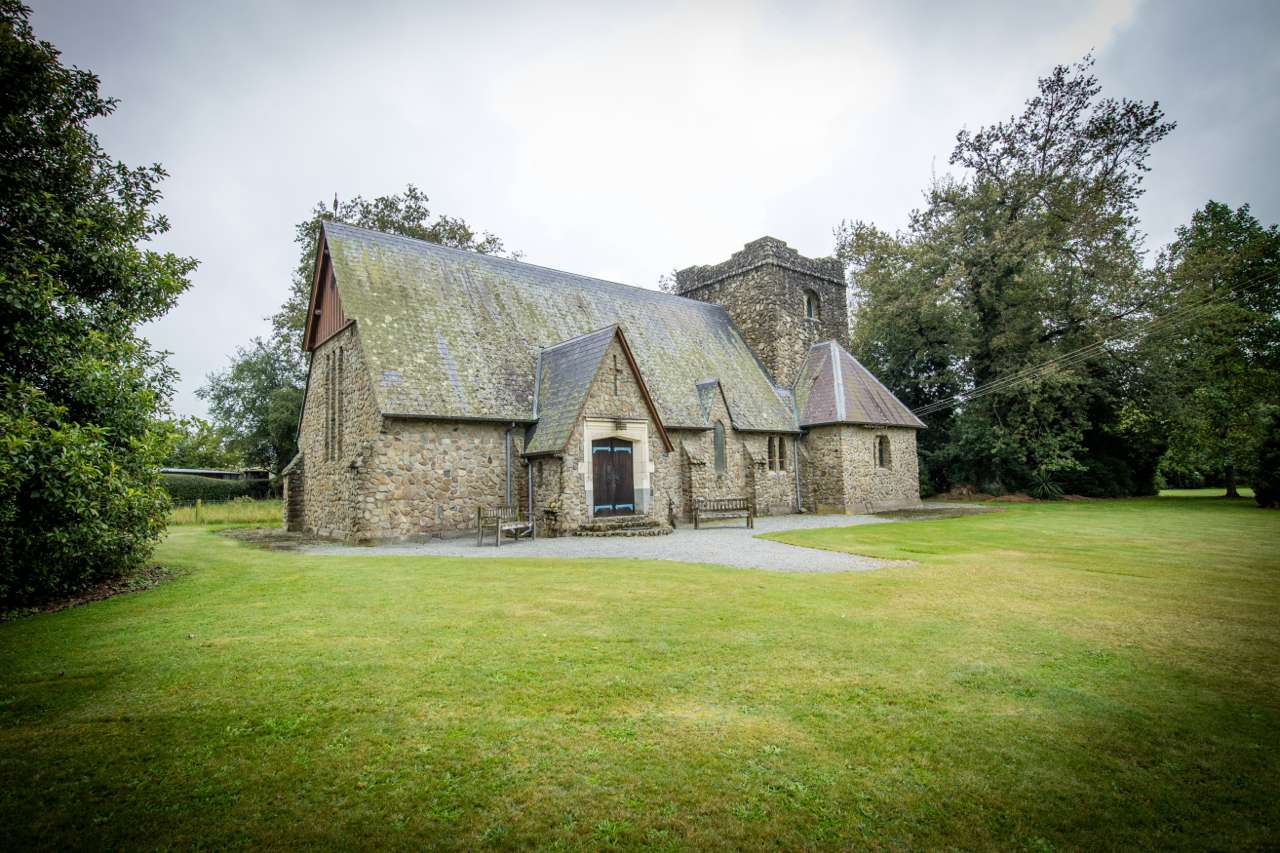 The small village of Woodbury is located 8 km from Geraldine. It was originally settled in the 1860s and at one stage was a booming settlement with 2 pubs.
The original church was a wooden structure built and consecrated in 1879. The present church of St Thomas was completed in 1938 as a memorial to Mr and Mrs Charles George Tripp, pioneer settlers.
Woodbury has a small library originally built by the Tripp family as a memorial to Eleanor and is run completely by local people. Book donations are always welcome. The library also has a small historic room Here you can learn about the early history of Woodbury and view many pictures of the early days.
Next to the Library is the War Memorial. It was built after the First World War to commemorate the soldiers from the Woodbury region who died in that war. 
Woodbury also has a cemetery. For information regarding burials etc, please contact the secretary, Mary Burgess: info@woodburyhall.co.nz