LOCAL ACCOMMODATION
Stay onsite at the Domain. Camping is permitted overnight in the Domain, we do ask for a small donation, $10 per site per night. Homestay and self catered accommodation is available in the area Click the links below for more details
A tranquil setting to pitch a tent, park a caravan or motorhome.  $10 per site per night.  Toilets available.  Playground, tennis court, BBQ. 
538 Woodbury Road
No booking required.
Feedback
"Beautiful." October 2019
"Thank you for a lovely few days at Woodbury Domain, it is such a pretty, peaceful spot." November 2019
"Woodbury Domain is very special."  November 2019
"Thank you to the Woodbury Domain Board for the use of your wonderful grounds for camping at over the last 3 days.  It is a lovely spot and we really enjoyed the stay and appreciated the lovely clean toilets as well.  See you next time."  December 2019
"Thank you.  And compliments on such a fantastic facility and so welcoming to all."  January 2020
"Thanks for a lovely night away with our traction engine.  We are so fortunate to have a beautiful well maintained domain to visit.  Great work."  January 2020
"Great Place." January 2020
"Love the New Look Domain." January 2020
"Love this place, Gardens looking great." February 2020
"Nice place. We enjoyed it very much.  Our daughter (5 years) loved the playground."  Germany, February 2020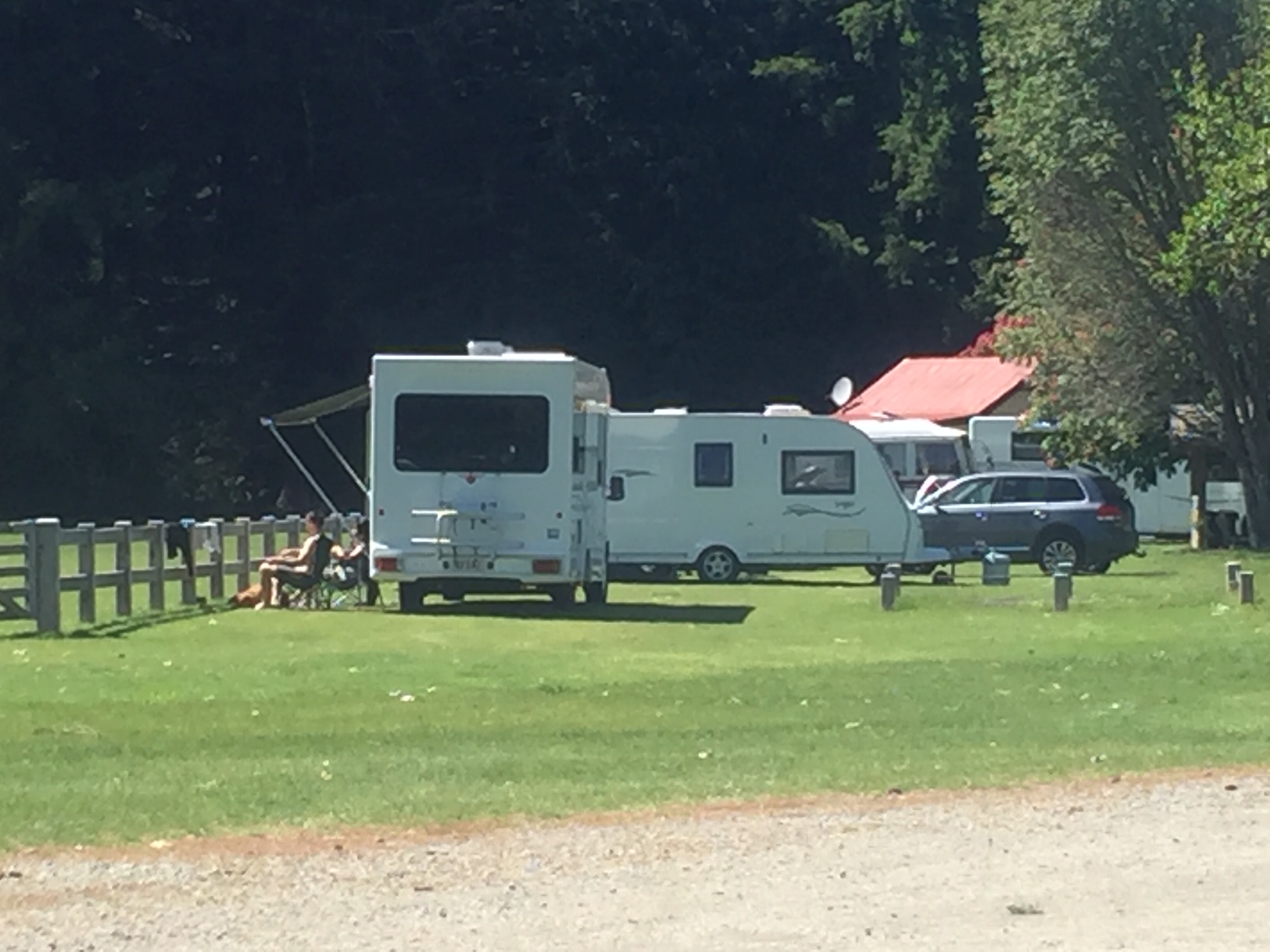 The Isle BnB at 666 Woodbury Road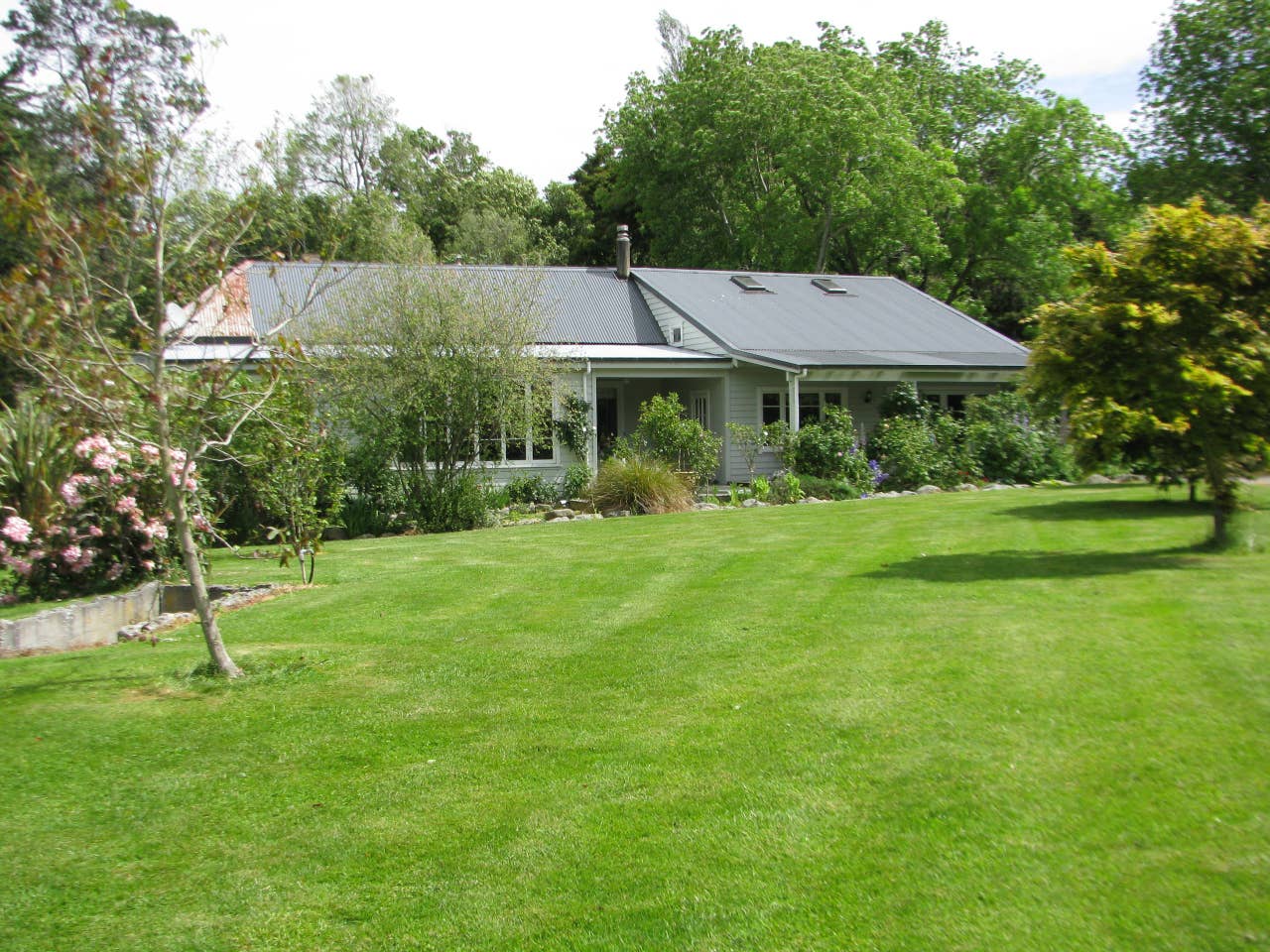 Welcome! Enjoy established gardens, original Totara bush, bird song & the sound of water with an 'escape from it all' ambience. Clear nights view the night sky & Milky Way, spectacular for star gazing. Comfortable beds, quality linens, spacious rooms. Geraldine 7 mins away.
4 guests, 2 bedrooms, 2 beds, 1 shared bath
Beauly Farm Cottage is one of those special places to stay if you want something that is bespoke and definitely not mainstream accommodation. Set in beautiful established grounds, this self contained cottage is perfect for a couple wanting the privacy, peace and tranquility of their own space in the country. Only minutes to Geraldine. Close to quaint Woodbury Village, Beauly Cottage has stunning views to Mount Peel - not to mention a breakfast tray that is not to be missed!
2 guests, 1 bedrooms, 1 beds, 1 bath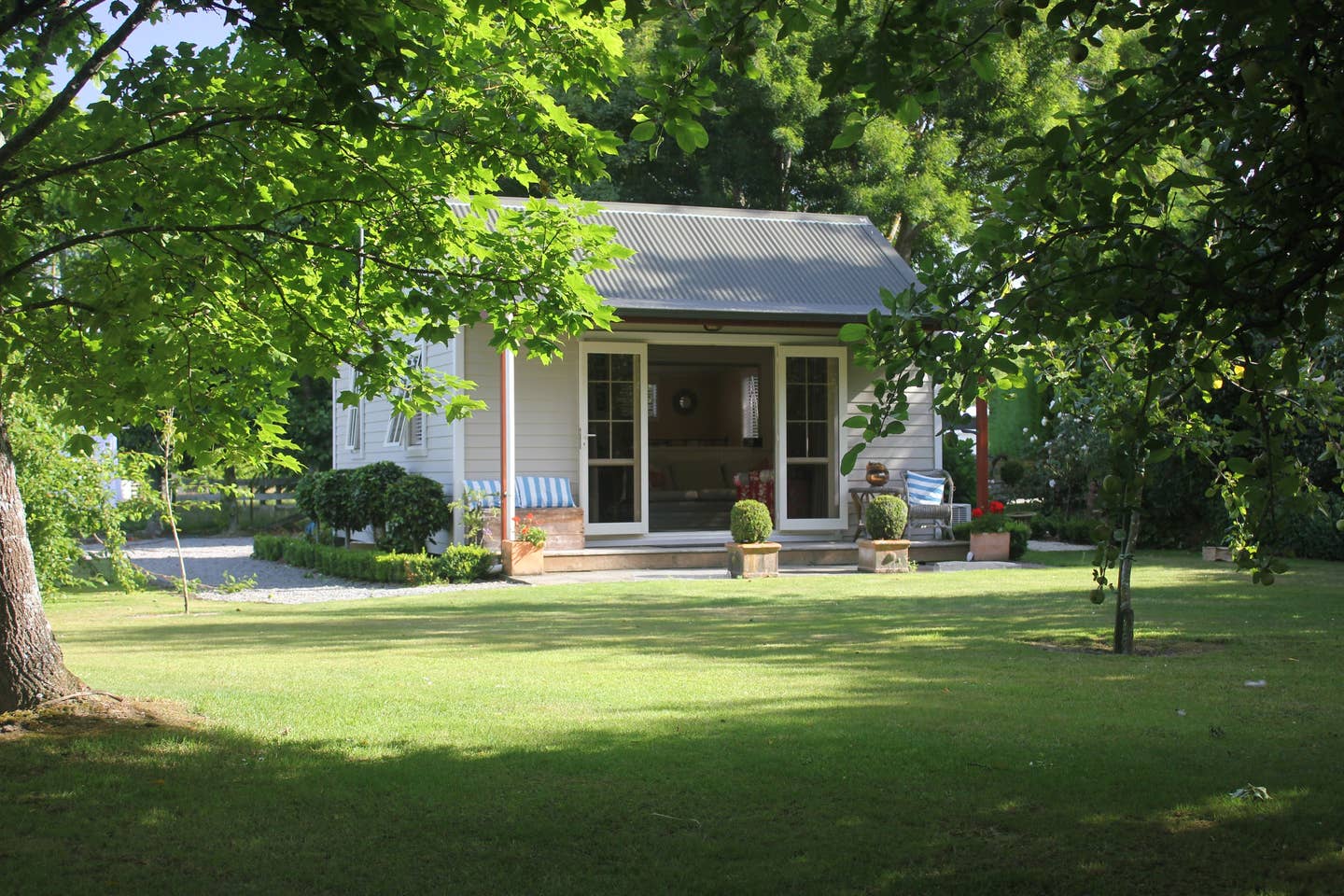 Cosy and Friendly Woodbury Accommodation
Totara Cottage, set within mature native bush with expansive views to the mountains. Peaceful and tranquil with abundant bird life. Close to Woodbury Village & only a short drive to the township of Geraldine which offers numerous cafes and restaurants. Enjoy a fire heated outdoor bath or take a walk on our short private bush track.
5 guests, 2 bedrooms, 4 beds, 1.5 baths
Willowbrook Cottage is close to the mountains and has great rural views. It is near Te Moana Gorge which offers beautiful walks, bike riding and numerous swimming holes. It is set in a large beautiful garden. It is good for couples, solo adventurers, and families. A perfect escape from it all.
5 guests, 3 bedrooms, 4 beds, 1 bath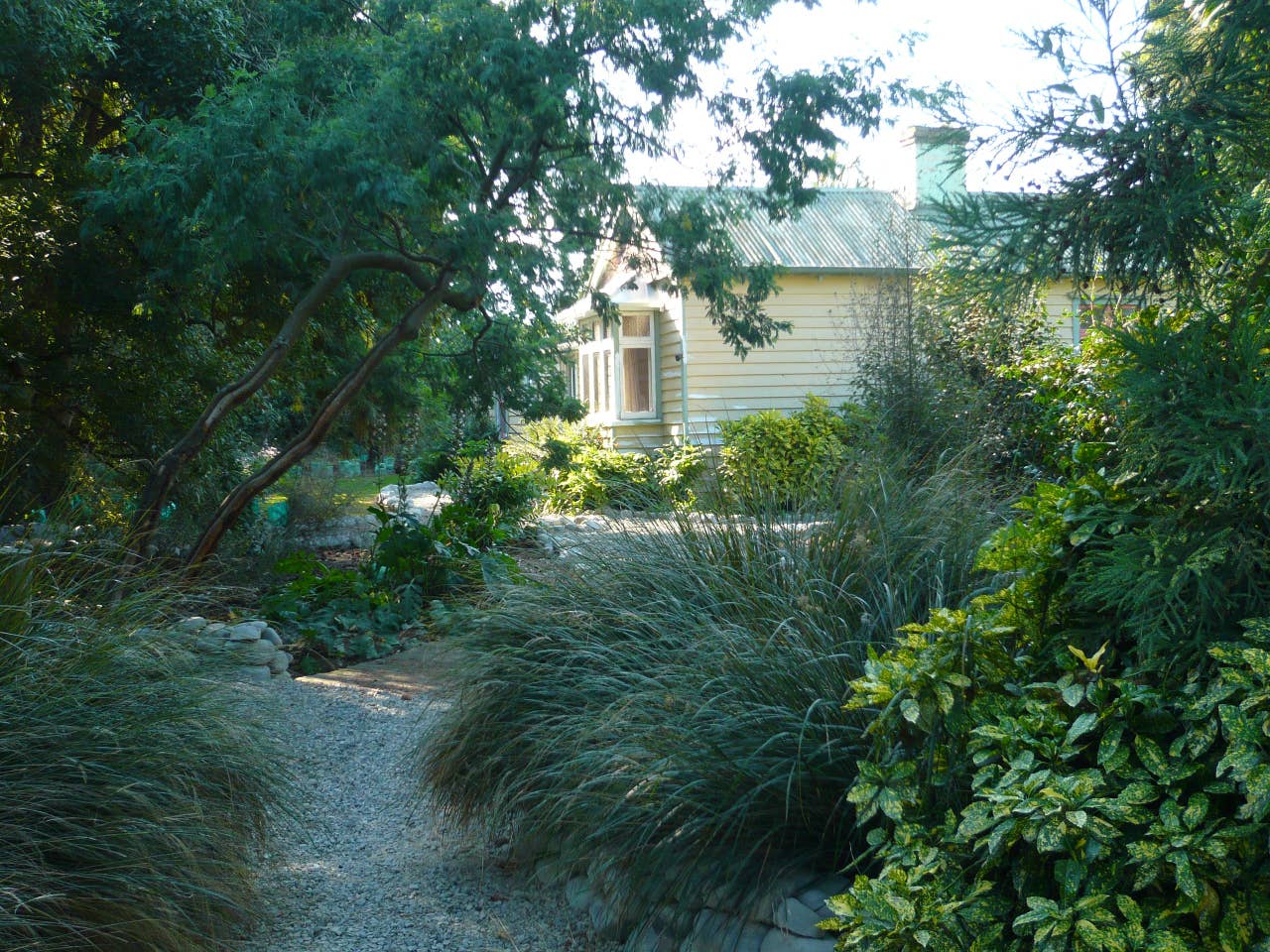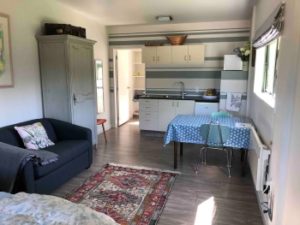 Set in a picturesque and sheltered farm location, Woodbury Farm stay offers guests a light-filled self-contained studio in a private garden. Removed from the hosts' residence, amenities include an ensuite bathroom, kitchenette, WIFI, cosy heating and TV. Just 10 minutes by car from the charming township of Geraldine, 40 minutes from Timaru and 1.5 hours from Christchurch guests will enjoy an idyllic and relaxing stay on a 600Ha sheep, beef and deer farm with stunning views to the mountains.
3 guests, Studio, 2 beds, 1 bath